WideBand networks provide a reliable platform for interactive multimedia and streaming video used in state-of-the-art learning systems including Acellus.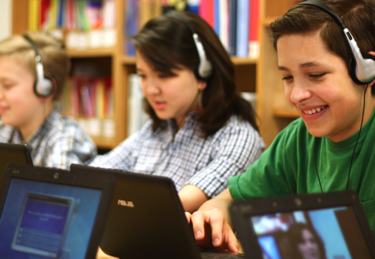 As Internet, voice, and video enabled applications gain widespread adoption in education, schools and universities are faced with rapidly increasing bandwidth demands and the need for high availability networks.  WideBand network solutions help educational institutions to:
Deliver smooth video on the network
Minimize network downtime
Pinpoint network problems faster
Increase backbone bandwidth
Spread out upgrade costs over five years
Learn More:
Optimize School Networks for Acellus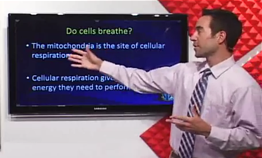 Find out how to maximize the performance of your Acellus Learning System and deliver high quality video on the network by implementing WideBand Gigabit Switches and best practices.
Building 10 Gigabit Network Backbones

Discover effective ways to build for the future and meet recommended bandwidth targets using WideBand Nano-latency 10 Gigabit Concentrators.
School Financing Programs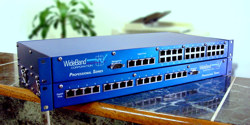 Contact us to learn how your educational institution can receive special leasing opportunities directly through WideBand.